About me
An Integrated Marketing Strategist & Accidental SEO
My name is John Jackson and I am a marketing specialist with over a decade of multichannel experience.
After starting out in SEO, I have worked with most channels at one time or another, specialising in developing and planning multichannel marketing campaigns and strategy.
If you are looking for help with your next campaign let's talk!
Get in touch
Services
How Can I Help?
I have a diverse skillset and have supported on numerous different campaigns, channels and areas.
With that experience, comes a breadth of areas that I can support on with multichannel marketing, strategy, performance reviews and SEO consultancy being some of the most prominant.
Not sure if your problem fits the bill? Why not book a quick consultation with me and we can talk through your marketing problems and develop a solution.
See all services
Clients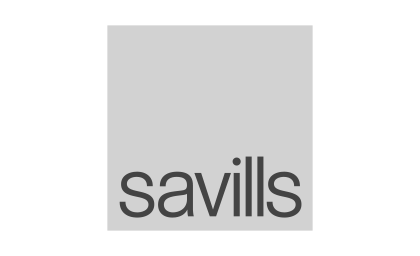 News & Blog
The blog contains news and articles all about marketing. These range from marketing history, through to updates and techniques that are useful for those working in the industry today.
See all blogs
Let's talk
Your digital presence is about to take off…
Schedule a free consultation and let's make things happen!
Get in touch